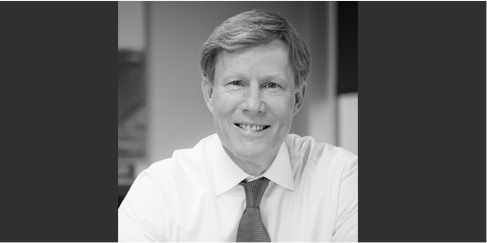 MODIA is the best place for music lovers. I upgraded my speakers to thenew Bowers and Wilkins Diamond Series 3 and had everything installed by MODIA. I wouldn't hesitate to recommend MODIA to anyone. Thank you, MODIA. You're the best.
Charles Horn EVP & CFO, Alliance Data System, Dallas
MODIA's experts came to my home, on a Sunday, and got everything working perfectly. Congratulations to them for going above and beyond, and for a job VERY well done.
Gerald D Hines Founder and Chairman, Hines Interests, Houston, Texas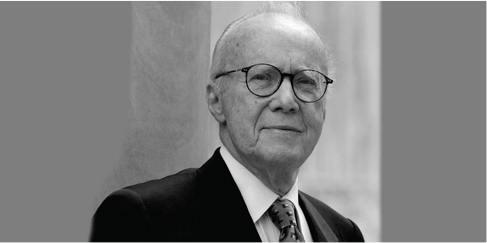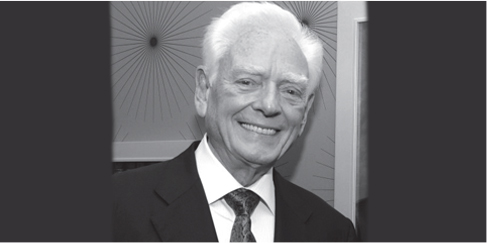 MODIA is the place to go if you are looking for any home automation items. I converted my house into Smart Home with their help. Execution from beginning to end was simple and flawless
Howard Nations Howard Nations
I wanted a video wall, each playing something different, so MODIA set me up with three panels in my game room with B&W and Rotel audio system.
Mike Modano NHL Legend & his wife Willa Ford - Hollywood Actress and Singer.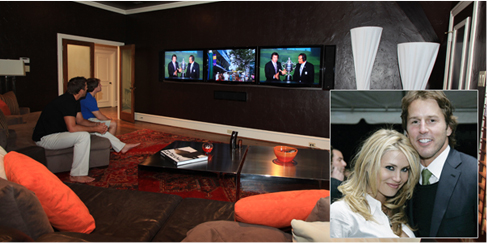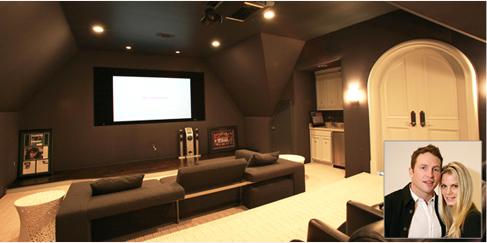 "I went to MODIA for audio, video, and automation for my home and they exceeded my expectations. MODIA and its sister company Mody & Mody together deliver unmatched luxurious experience. I truly admire these two companies complementary services in interi
Brenden Morrow Former Dallas Stars Captain & Winter Olympics Gold Medalist 2010