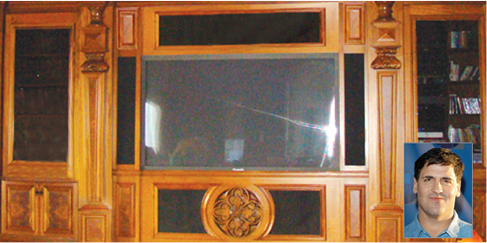 "MODIA went the extra mile for me. They designed and engineer floor pedestal for my 103" Panasonic Plasma. Awesome installation."
Mark Cuban Owner of Dallas Mavericks
High performance commercial projector in the ceiling with a drop down lift installed by MODIA in American Airlines Center in Dallas. The room is now called MODIA Executive Boardroom.
American Airlines Center Dallas, TX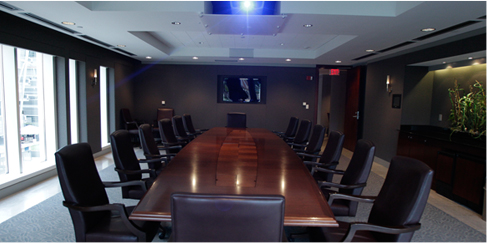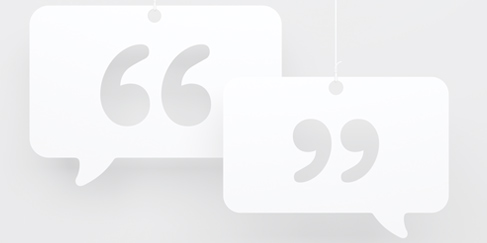 Product was in perfect condition as described. Delivery was prompt and courteous.
Patricia Gemma August 2015, Rhode Island
Was very pleased with the prompt shipping and arrived just as described. Would definitely order from this seller again!
Daniel Shraff August 2015, Florida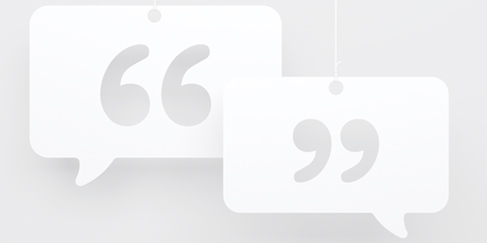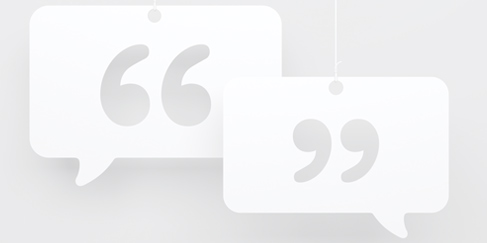 WOAH. Fastest shipping EVER from this seller, absolutely great. Highly rec'd!
Joel Pelanne July 2015, Texas